How to choose your sneakers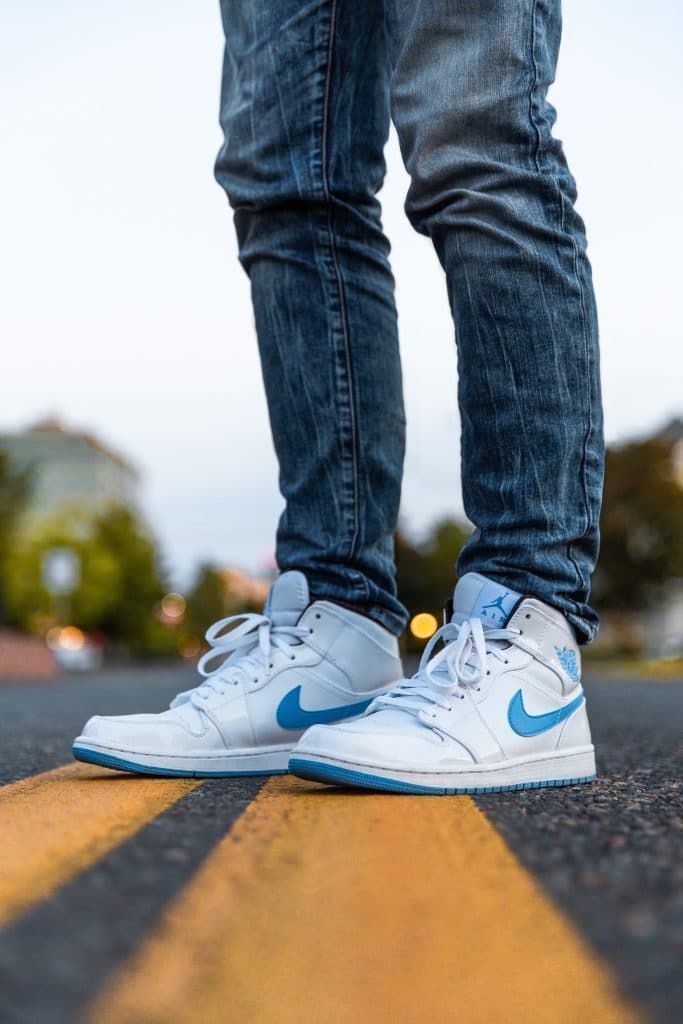 How to choose your sneakers ?
To complete a look, shoes are important. For many years, it is the sneakers which are favored to bring a little casual to an outfit. They are also essential for your sports sessions.
The different types of sneakers
When you are about to buy a new pair of shoes, the first question you have to ask yourself is: on what occasion will I wear these shoes ? That's how you'll know what material to look for, what level of comfort to look for, or what model to choose: ASICS Gel-Quantum, Air Max, Stan Smith ?
As you know, there are two main types of sneakers to choose from. You will have on the one hand the sneakers for everyday life, and on the other, the sneakers of sport. Each type of sneaker is made in a specific way, to suit every occasion.
That's why you should not wear one instead of the other.
Sneakers for everyday life
For many people, adults or younger, men or women, wearing dress shoes is a real ordeal. These people have in fact a great preference for the sneakers, and could even wear it every day of the week. It is to meet the needs of comfort and aesthetics of these great fans of sneakers that the sneakers for everyday life were created.
These are dress sneakers, especially suited for people who don't like traditional dress shoes like men's shoes or women's pumps. You have to admit that there is not really a big difference between city sneakers and sport sneakers, except for the design.
Indeed, for sneakers, the design is more aesthetic and trendy. It gives style to the outfit. There are several details that are added to make the shoe more suitable for everyday use.
You will find models with multicolored lights, trendy colors, unusual patterns, and many others.
For the material of manufacture, you will have the choice between cotton canvas or leather. You can also choose the height that suits you best, between the low sole or the one that is rather rising style "compensated". Finally, the sneakers are also made with laces, zip or scratch. Others may have a mixed system between the zip and the lace.
Choose your pair of sneakers in this category and you will be able to wear them for outings with friends, for example. Depending on your company's dress code, you can even wear dress sneakers to work.
The sneakers of sport
Sports sneakers, as their name suggests, are designed for the practice of a sporting activity. Because of this, they are more resistant. You can find models that are suitable for all types of sports, or others that are specifically suited to certain sports. You will have the choice between :
Sneakers for running
Sneakers for climbing
Sneakers for hiking
Sneakers for tennis
Sneakers for cycling, etc.
Depending on the activity, shoes incorporate features that make them more functional and comfortable. Some models can even offer better cushioning, as is the case for running shoes.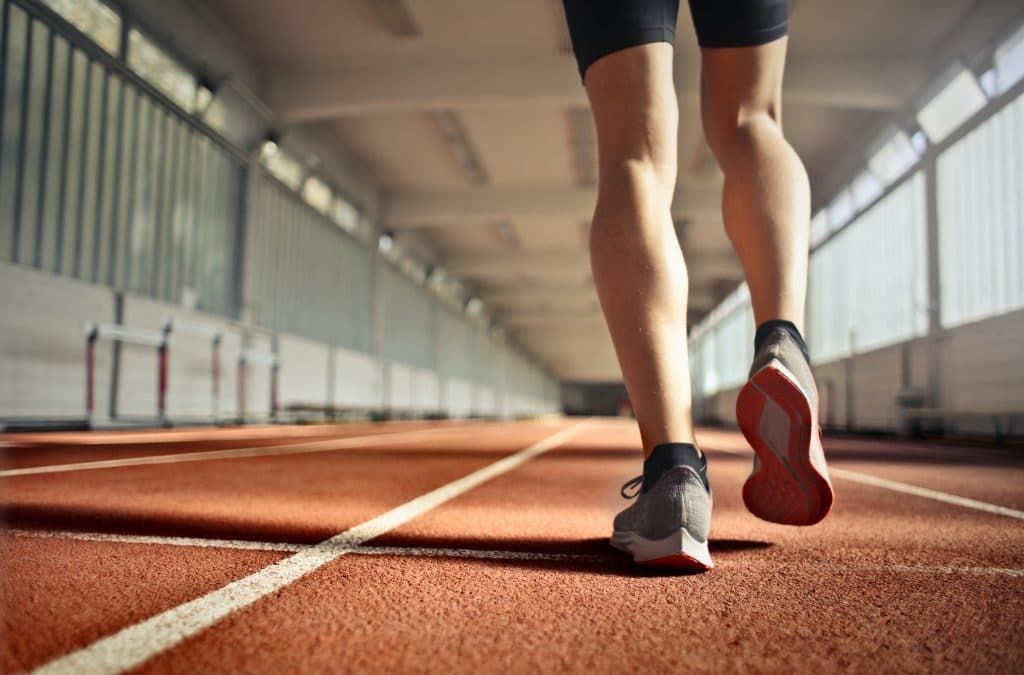 Which color to choose ?
The color to choose for a pair of sneakers depends largely on the preferences of the person who intends to wear it. The choice also depends on the occasion, and the colors of the outfit on which you intend to wear this pair of shoes. You can choose between :
The red one
White
The black
Blue, etc.
What other criteria to consider ?
Other criteria to consider when choosing a pair of sneakers include price. Indeed, for each type of sneakers you want to buy, whether for sports or for everyday use, you will have different models sold at very different prices. You will have to define a budget to know which range of sneakers you should choose.
Finally, as with any shoe selection, make sure you have the right size before you check out. You shouldn't choosing a pair of shoes for its design or affordable price, forgetting to check if it is available in your size !