Christmas why offer a spice mill to a kitchen lover
Christmas: why offer a spice mill to a kitchen lover ?
The Christmas party is approaching and with it, the traditional and countless spices of spices used in the festive kitchen. This period is therefore the ideal moment to acquire a spice mill, and refine its Christmas dishes. It is also the opportunity to offer a spice mill to his loved ones, and to give them a useful gift on a daily basis.
THE Peugeot spice mills essential in table arts are known for their elegant design that does not take anything on their quality and resistance. This is why, we decided to present them to you in this article.
Peugeot spice mills
If the Peugeot company is well known for cars, you should know that the company has developed first by manufacturing pepper and salt mills. Today, with its know-how and this tradition of tableware, it continues to design manual mills which reflect French art of living combining quality and resistance. It has notably developed a manual spice mill range, allowing to vary its culinary uses.
What are the different types of spice mills of the brand ?
The spices are delicate and multiple, each manual mill is designed to deploy all their singularity and their wealth. The mechanisms are differently manufactured in order to adapt to the specificity of each spice. Among the spice mills that Peugeot offers, the manual chili mill, the cinnamon mill and the Muscade mill will undoubtedly accompany the holiday season, and the Christmas foie gras.
The manual chili mill
THE manual chili mill Peugeot employs the same codes that we find for all Peugeot mills, and which are the basis of the success of these kitchen utensils. It is slightly twisted in shape recalling the movement of the mill, at the base of the Peugeot adventure.
Made with glass and noble materials like chocolate tinted wood, raw wood and stainless steel, it is designed to highlight the copper pods of dried peppers, and make all the color shades of the spice color. The selected mechanism makes it possible to pre-sliced the pepper, then to grind it finely in order to keep all the nuances of its spicy character.
The cinnamon mill
THE Peugeot Cinnamon Moulin-Shaker is perhaps the most innovative of all the cinnamon mills in the range. This mill has its very specific mechanism, treasure of ingenuity. Its Shaker function allows you to pre-order cinnamon sticks using a ball located inside.
The mill function allows you to grind cinnamon very finely, which will do wonders in a gingerbread or a Christmas tart.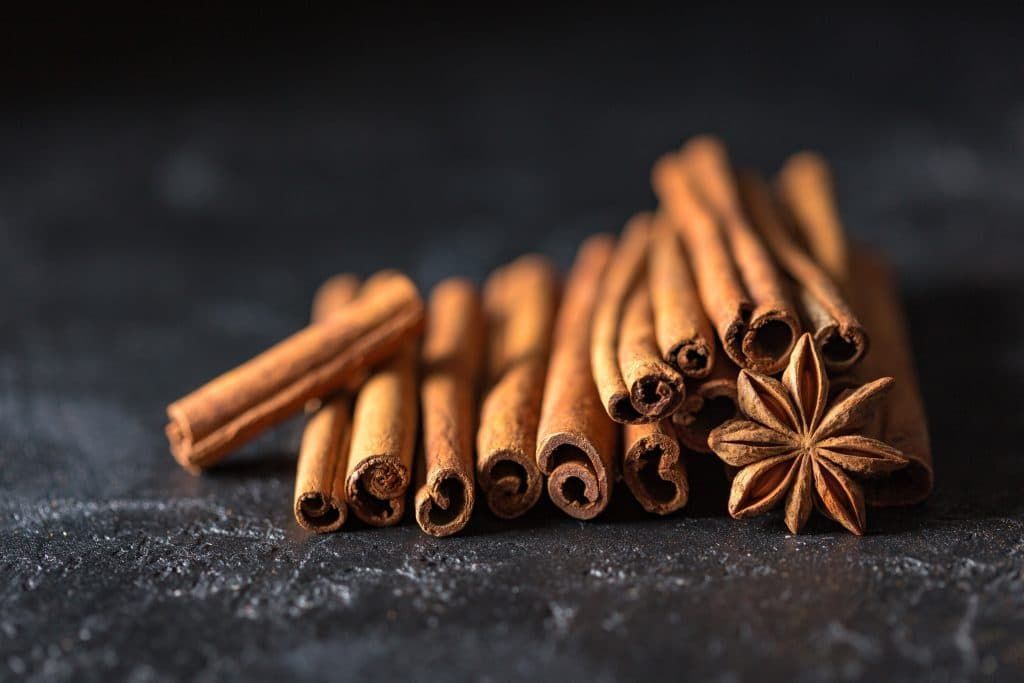 The Muscade mill
THE Muscade manual mill Peugeot is differently available under names with hot and spicy consonances: Madras, Tidore, Daman, Goa, Ternate. Elegant and functional, it combines materials like acryl, stainless steel, tinted wood. Its very special mechanism includes a double lame-râpe, making it possible to finely crush nutmeg. It will be ideal for accompanying a crushed Christmas potatoes.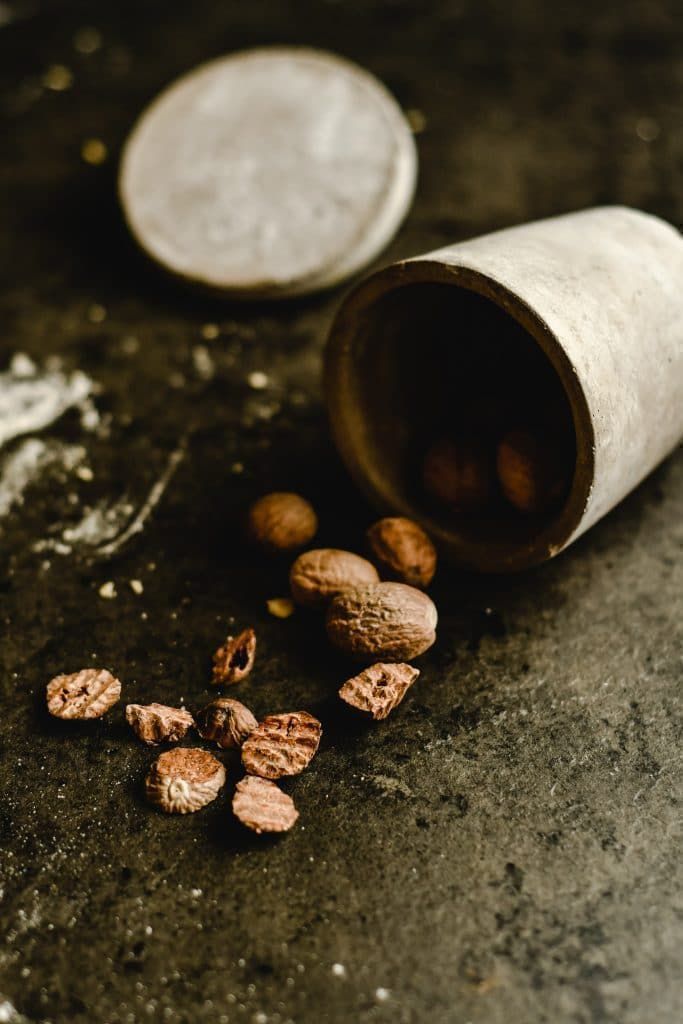 Why is it a good idea for a Christmas gift ?
Offering a Peugeot spice mill for Christmas is a good gift idea in many ways.
First, the Peugeot mills are made in France in the Doubs. Buying a Peugeot spice mill is supporting the traditional French know-how and supporting the French economy.
In addition, these are beautiful objects with an elegant design but also developed so as not to obscure the functional dimension. Peugeot spice mills, it is above all a clever mix between aesthetics and use. Each mill is imbued with specific attention, making it possible to seduce both lovers of the table arts and the end cooks.
Spices give taste to the dish, and constitute an alternative to salt. Salt as pleasant as it is to raise a dish can have harmful consequences for health, such as high blood pressure or water retention. Using spices is another tasty and healthier way to raise food.
Offer a Peugeot spice mill, It is therefore also to participate in developing new uses in the kitchen, better for health.